High Country weather can be unpredictable. For those who can't stand being stuck in the house on a rainy day, there is nothing to fear. The High Country offers plenty of activities and opportunities for families and friends looking to break loose when the weather is bad. From shopping to bowling, you can make a rainy day a great day.  
1. Linville Caverns, Marion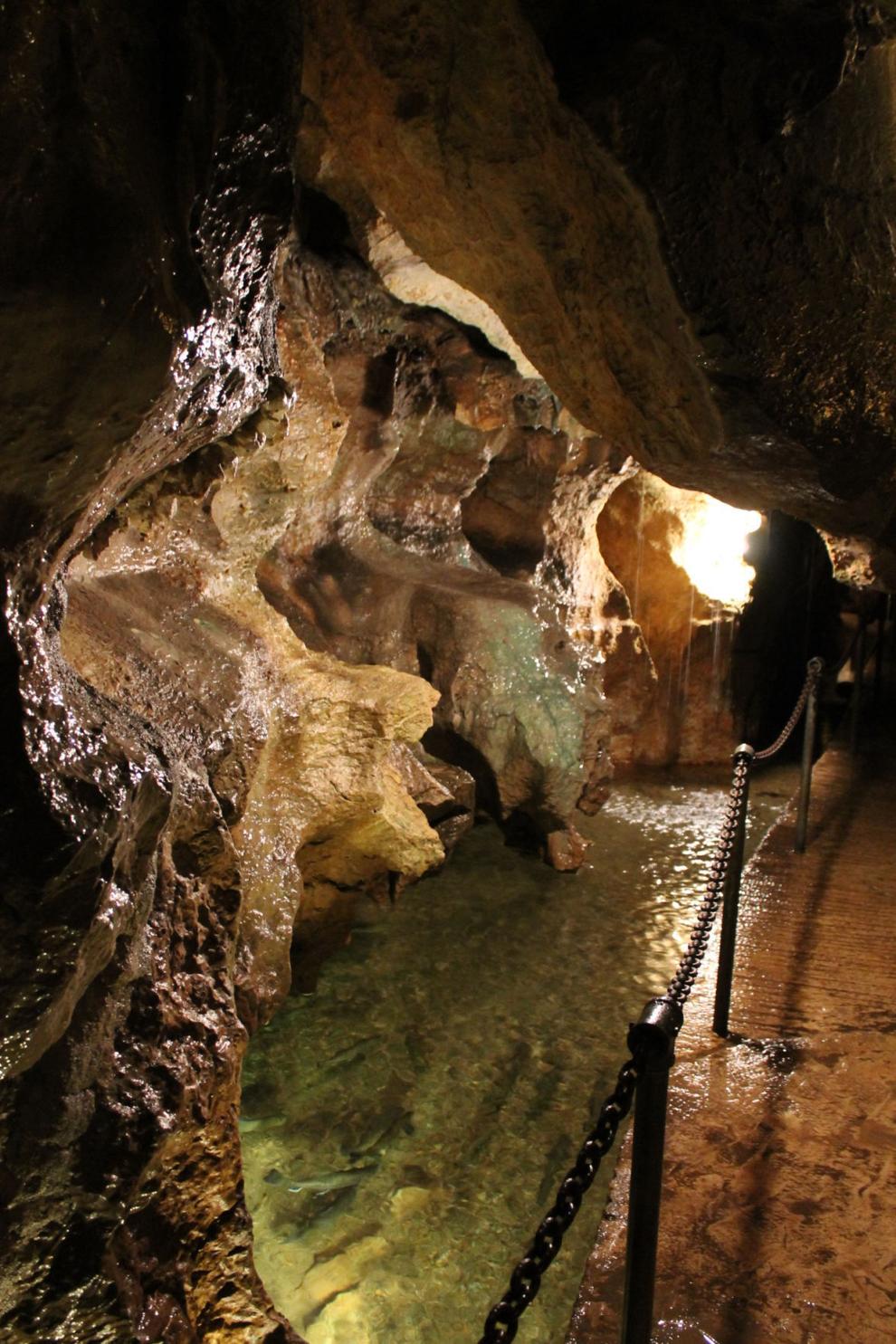 At the base of Humpback Mountain along the Blue Ridge Parkway, Linville Caverns offers an opportunity to explore a new perspective of the Blue Ridge Mountains. The caverns, discovered in 1822 by local fisherman, are open to the public year round for guided tours. Learn about cavern history, resident creatures, and cavern formations along the way. In the fall and winter months, visitors may even be able to see bats in hibernation. Located at USA, Pisgah National Forest, 19929 US-221, Marion, NC 28752.
2. Mast General Store, Valle Crucis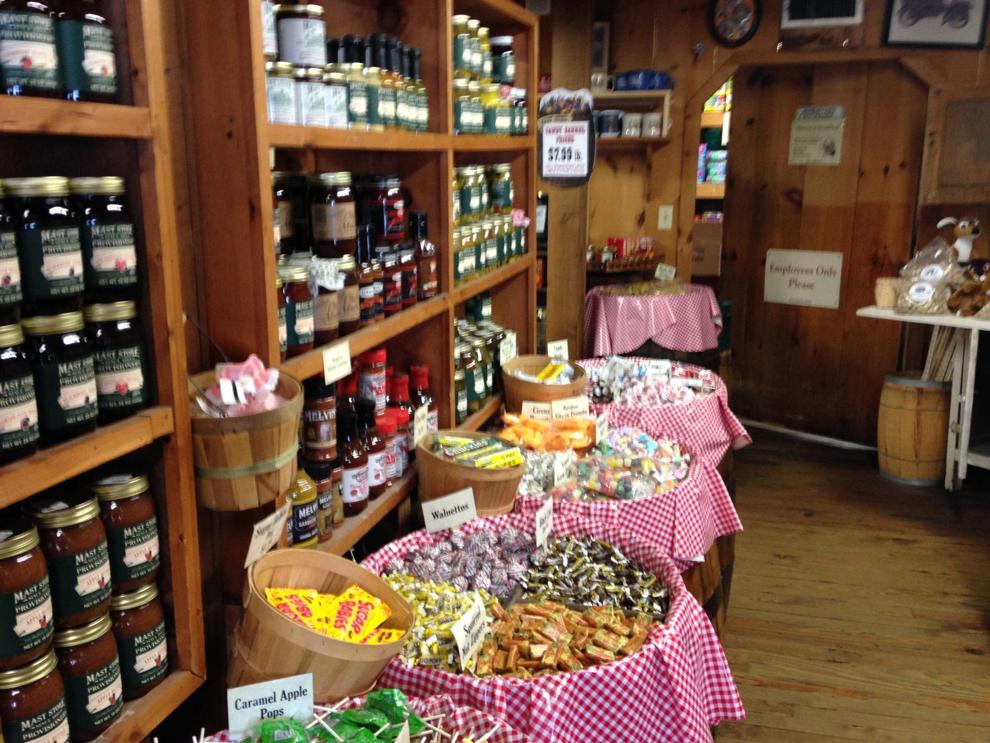 Rainy days are perfect for shoppers. At the original Mast General Store in Valle Crucis, you'll find a unique, historical shopping atmosphere. The store was added to the National Register of Historic Places in April 1973, where it was noted as one of the best remaining examples of an old country general store. There's also a branch in downtown Boone, and both stores sell everything from toys to casual clothing. Not to mention, pay by the pound candy presented in huge barrels. Located at NC-194, Valle Crucis, NC 28691.
3. Mystery Hill, Blowing Rock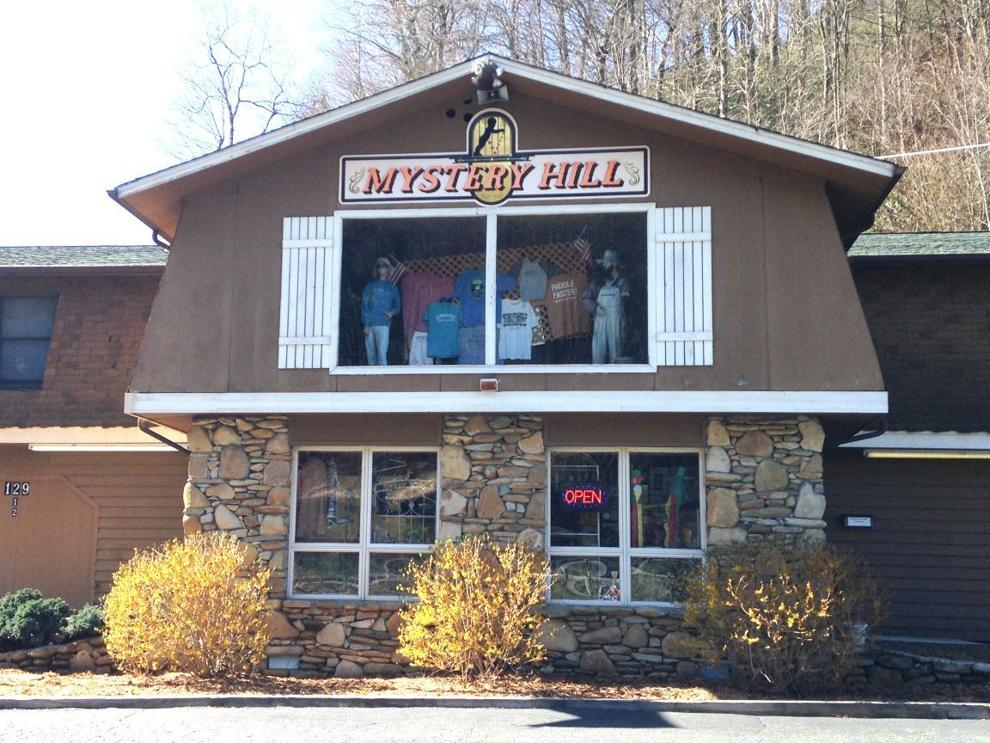 Mystery Hill has been a part of the High Country since 1948. The museum offers a series of optical illusions and hands on activities for guests. One of the more anticipated activities is Bubblerama, where you stand inside a giant soap bubble. Other opportunities within Mystery Hill include the Appalachian Heritage Museum and the Native American Artifacts Museum. Located at 129 Mystery Hill Ln, Blowing Rock, NC 28605. 
4. Doc's Rocks Gem Mine, Blowing Rock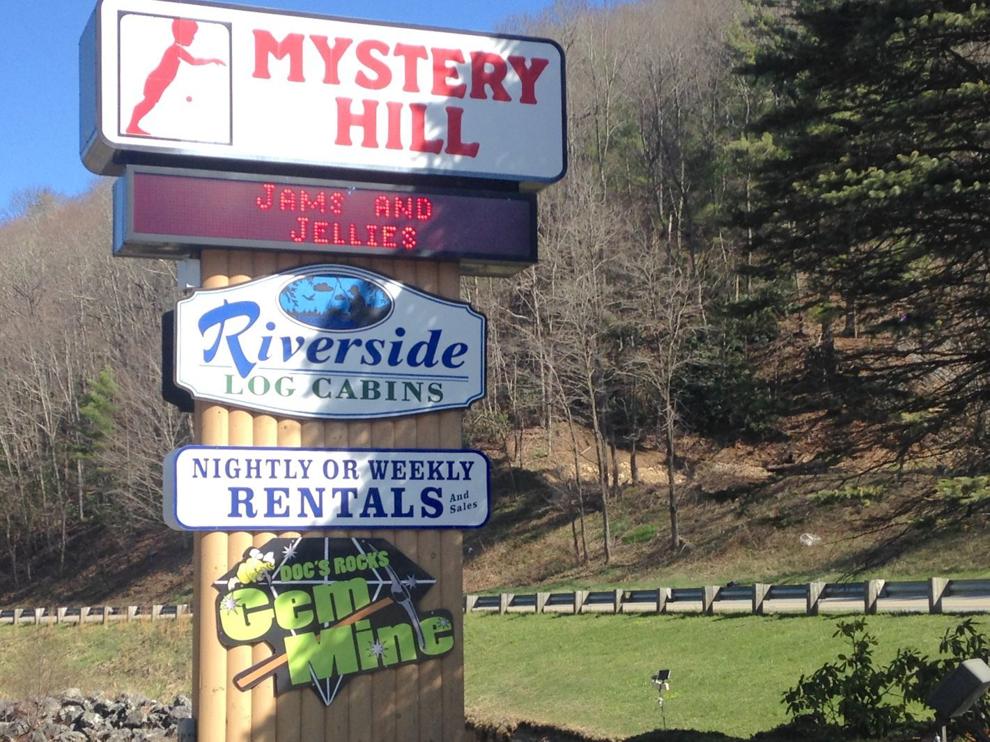 Conveniently located on the same road as Mystery Hill, this indoor gem mine is a fun and educational experience for the whole family. At the gem mine, you are set up at a flume and sift through the dirt to reveal gemstones and fossils. Trained geology specialist are by your side to teach you about your findings. If you find a keeper, you even have the option to have your rocks professionally cut into gemstones. 
5. Blowing Rock Art and History Museum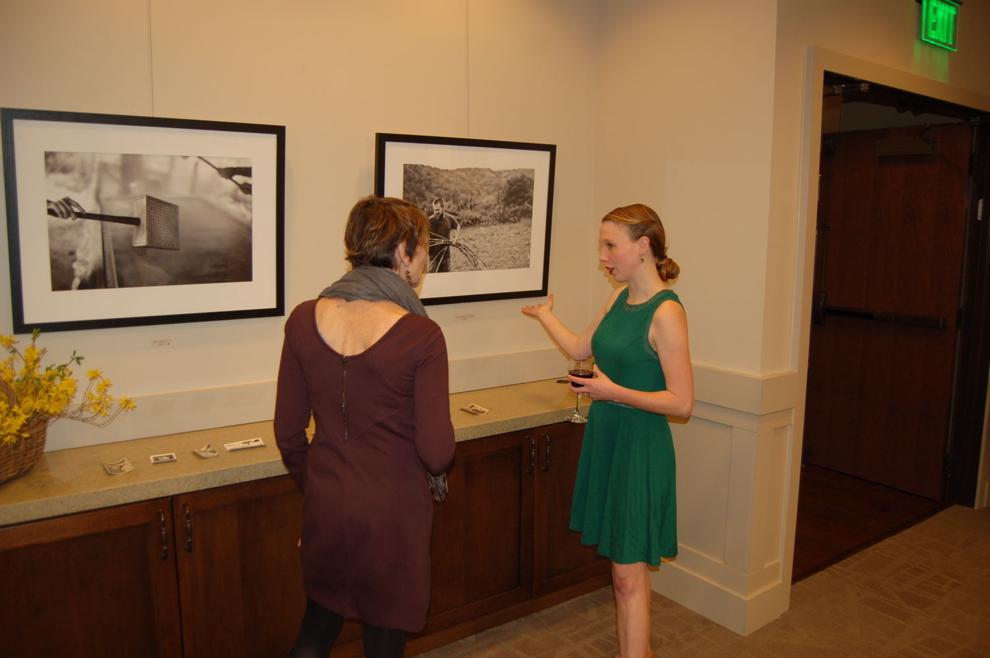 This is a perfect place to appreciate art and Appalachian culture whether you're an artist yourself, or just someone looking for something to do on a rainy day. The Blowing Rock Art and History Museum is a non-profit organization, providing art and  a glimpse of mountain history to the public. Check out visual arts, new exhibitions and permanent collections during your visit. Located at 159 Chestnut St, Blowing Rock, NC 28605. 
6. 10 High Country Lanes Bowling, Boone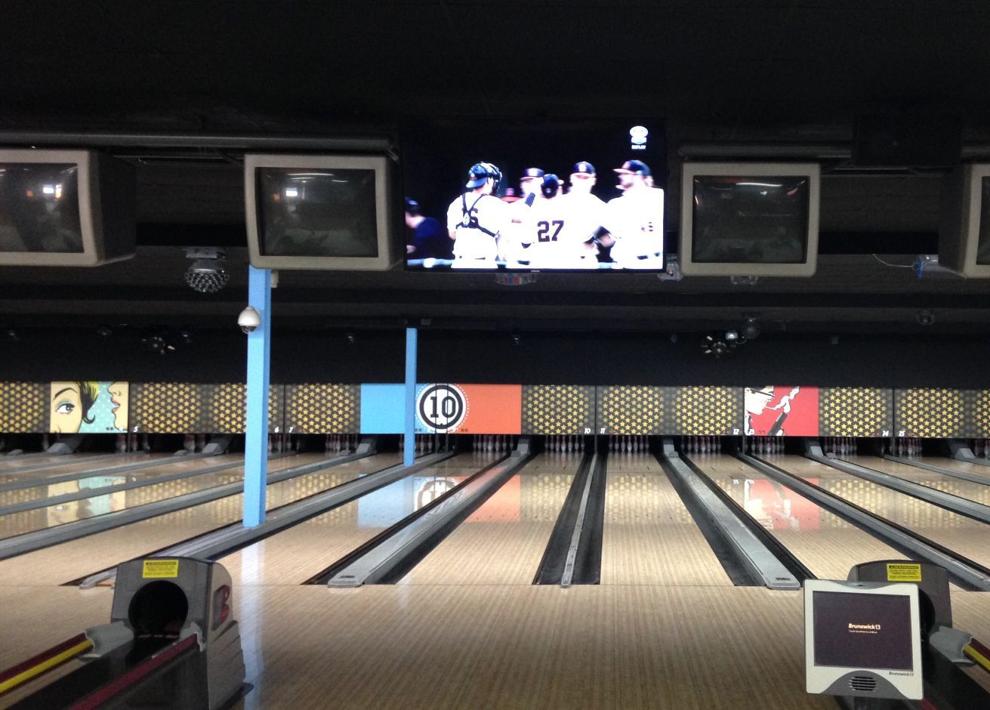 Boone has a newly owned and improved bowling alley, perfect for getting out of the house on a rainy day. 10 High Country Lanes has a full bar, full food menu and new equipment. Crank the tunes on the jukebox and start bowling. If you know it's going to rain for a long time, you might as well join a league. Located at 261 Boone Heights Dr, Boone, NC 28607.
7. Family Billiards, Boone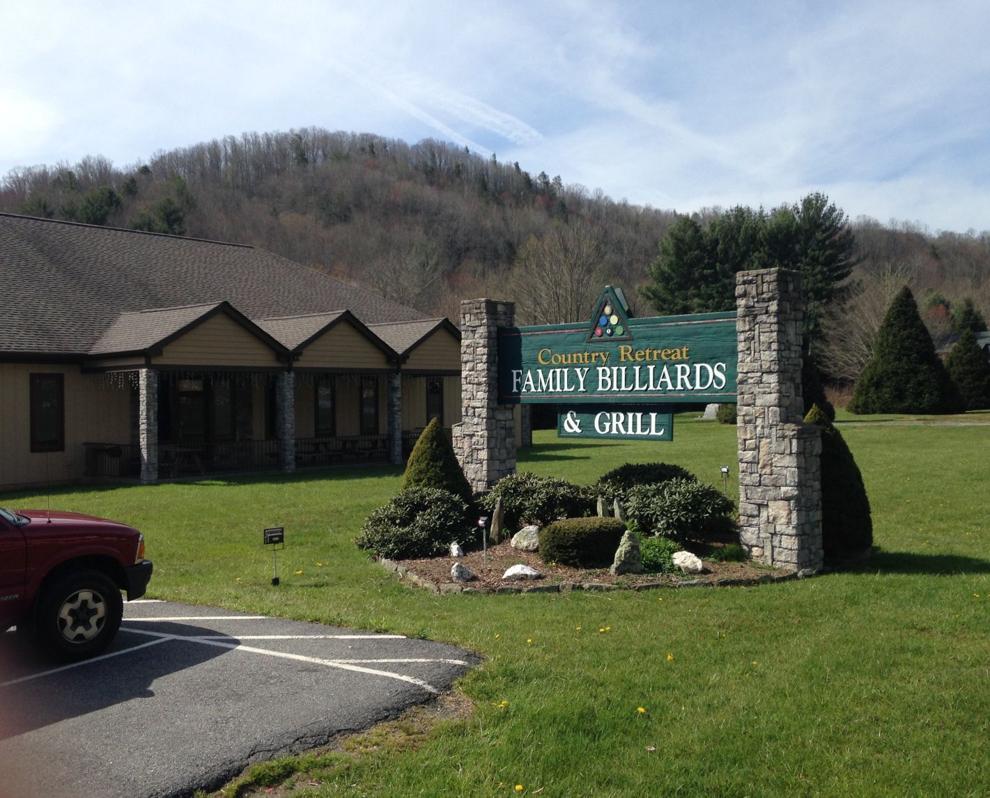 Family Billiards is a relaxing and family friendly pool hall. Bring some friends to spend the day with, because along with pool, music and video games, Family Billiards has a restaurant and TV's to keep you entertained. Good food and a little friendly competition isn't a bad way to spend a rainy day. Located at 9021 NC-105, Boone, NC 28607
8. Ashe County Cheese Factory and Store, West Jefferson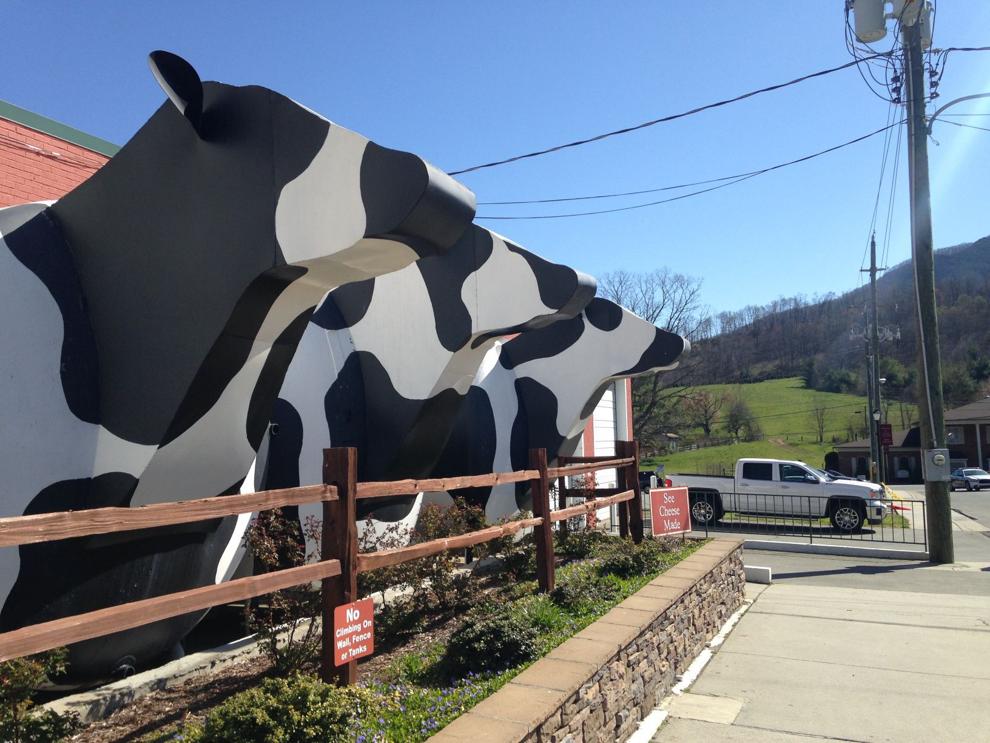 Eating is fun to do everyday, but it can be even more satisfying on a rainy day. Ashe County Cheese, established in 1930, is North Carolina's oldest cheese plant. Watch the process of cheese making from a viewing area, and visit the cheese and gift shop. Selling over 20 varieties of original cheese, the store also has homemade butter, fudge, locally made wines, a variety of souvenirs and old fashioned snacks and candies. Located at 106 E Main St, West Jefferson, NC 28694.
9. Parkway Theatre, West Jefferson
Directly across the street from the Ashe County Cheese Factory is the Parkway Theatre. With two screens showing two new releases, this theater is popular for its very reasonable prices on movies and snacks. It's a great place for a cheap date on a rainy day.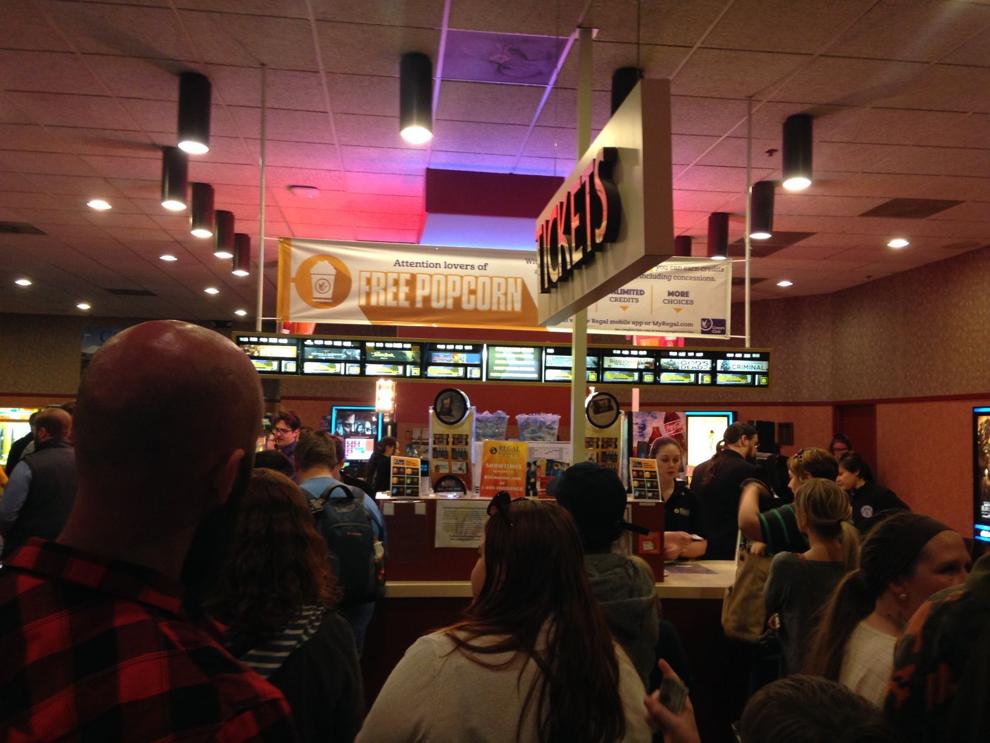 Another great movie theater in the High Country is Regal Boone Cinema. This theater complex has multiple screens featuring new release films. There is a large concession stand, as well as rewards for regular movie goers. New seats were installed recently, making this a comfy location outside of the house for a rainy day. Located at 210 New Market Centre, Boone, NC 28607.